Customized Workouts built for YOU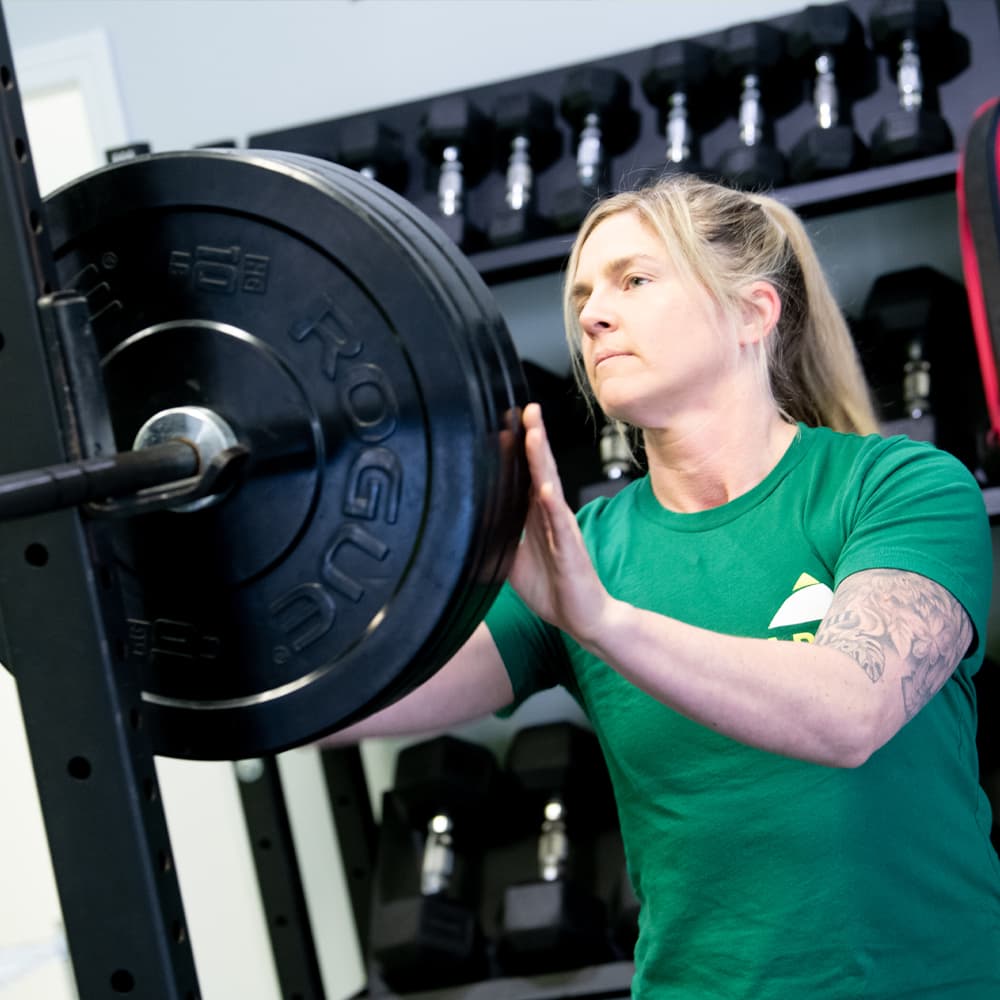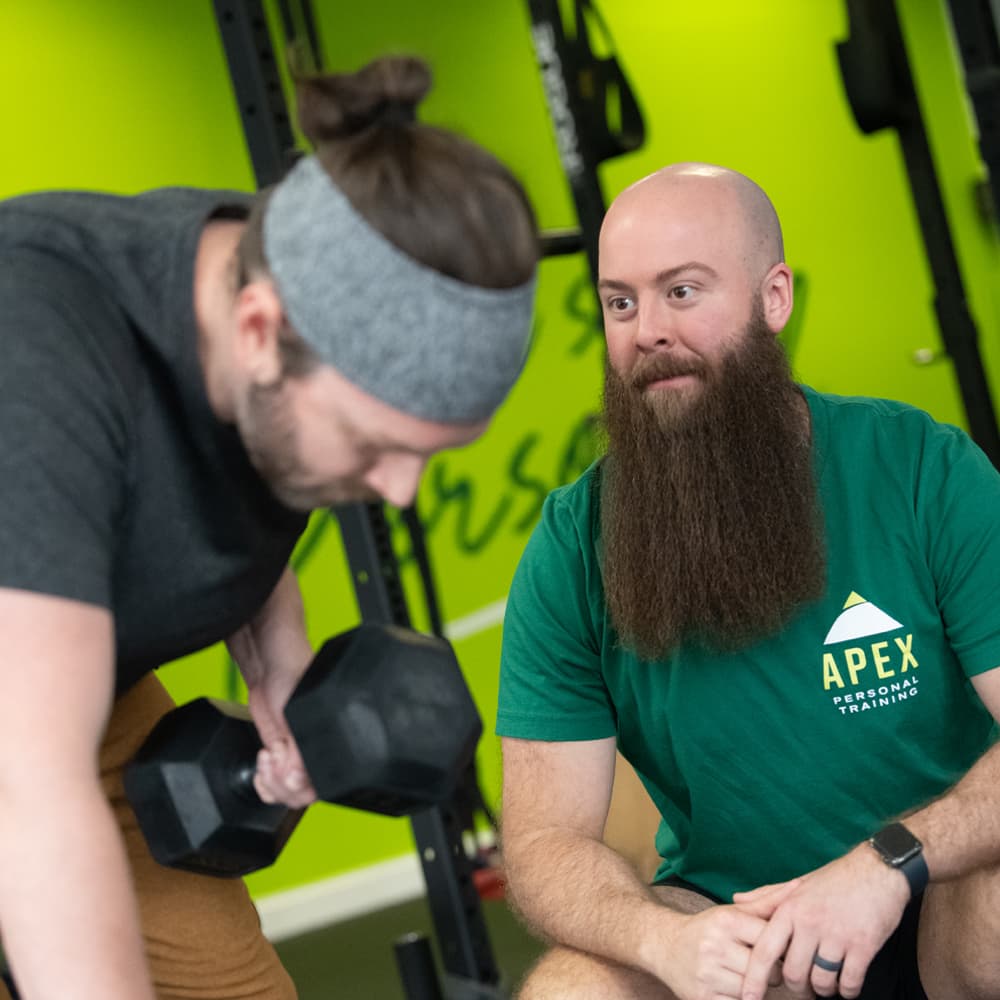 A Custom Fitness Experience
highly individualized personal training, accountability, and nutrition coaching
Discover the APEX training experience – tailored specifically for you.
You Deserve This
fitness that is efficient, effective and safe!
a custom program designed specifically for your goals
your own personal trainer oversees every step
accountability to keep you on track
flexible scheduling
personalized nutrition coaching
We set you up for success
We leave nothing to chance. We are committed to helping you reach your goals from day one. That's why we begin our training process with a conversation and a goal review. When we understand the clear path to assisting you with your goals, we design your custom program to support you every step of the way.
Nutrition Coaching
A proven method that creates the structure necessary for lasting results – an eating program tailored specifically for you. Our proven support system allows you to progress at your own pace and develop habits necessary for life-long maintenance.
eat the foods you enjoy without dieting or feeling deprived.
learn what to eat, how much, and what to buy to support your efforts
renew your relationship with food, such that nutritious eating is a way of life, not a restrictive diet.
build the habits and mindset necessary to stave off cravings and manage hunger cues.
our system is custom built for YOU!
Our Nutrition Kickstart Program
6 weeks of goal-focused steps
comprehensive diet assessment including food journal evaluation
detailed follow-up of assessment findings
personalized plan based on your nutrition goals
individualized nutrition support with daily action steps
Don't go on your fitness journey alone. Meet the community dedicated to helping you reach your goals.
Find your people at Apex!