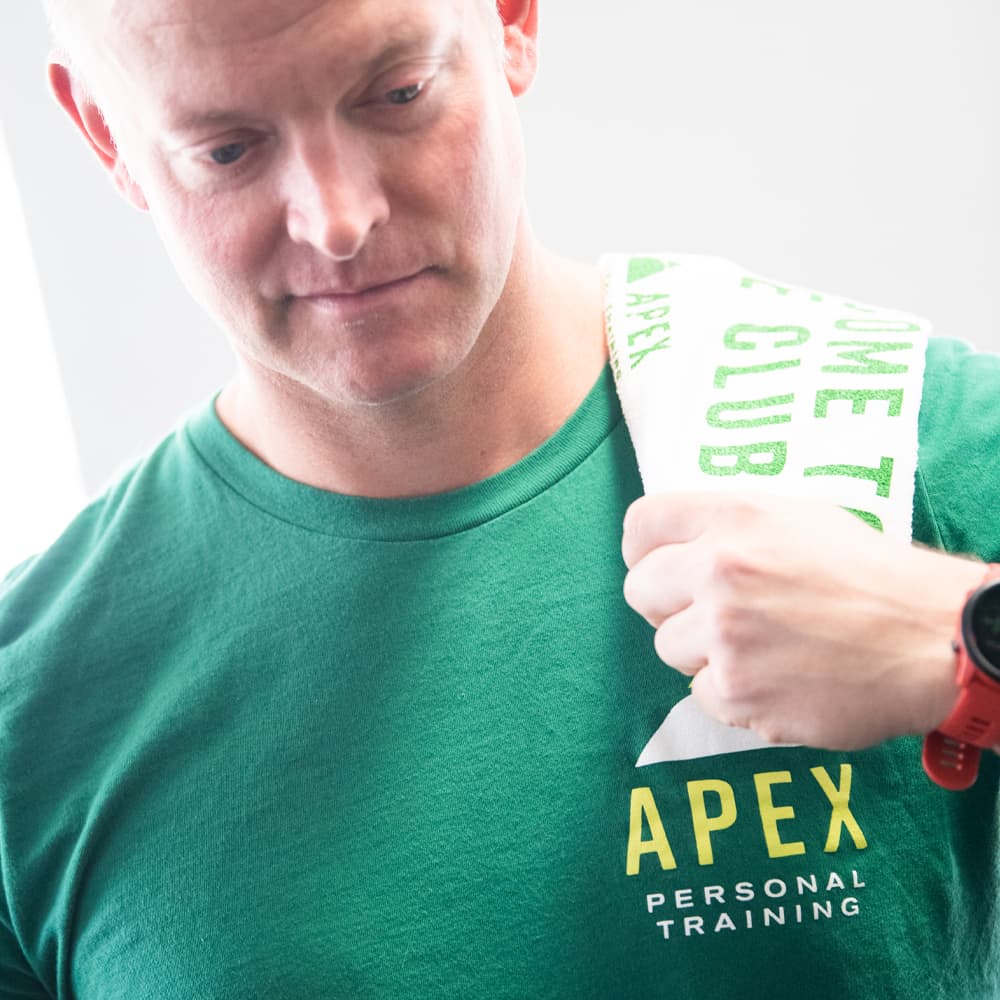 Apex training is a community of professional trainers dedicated to helping you reach your fitness goals. We offer focused attention and custom programming to help you effectively and safely work out.
Who is Apex for?
people who want the safest, quickest and most enjoyable path to their goals.
People who are ready for a truly personalized fitness training experience.
People who recognize the value the importance of a private coach
busy people who need a program with their schedules in mind.
people who are overwhelmed by all of the fitness information out there, and want real answers that will work for them
people who want to avoid injury and setbacks in their fitness journey
Who is Apex not for?
people who enjoy the impersonal and inefficient experience of large 'out-of-the-box' gyms
people who are willing to try the impersonal and less-safe approach of group classes and bootcamps
people who have lots of free time and are willing to try to achieve their goals without professional assistance.