what is personal training?
Get Customized workouts built for you by
Personal Training Experts.
new to strength training?
Good!
We have a plan for you!
Custom programs designed specifically for your goals
Your own personal trainer oversees every step
Accountability to keep you on task and track progress
Flexibility so we can work around your schedule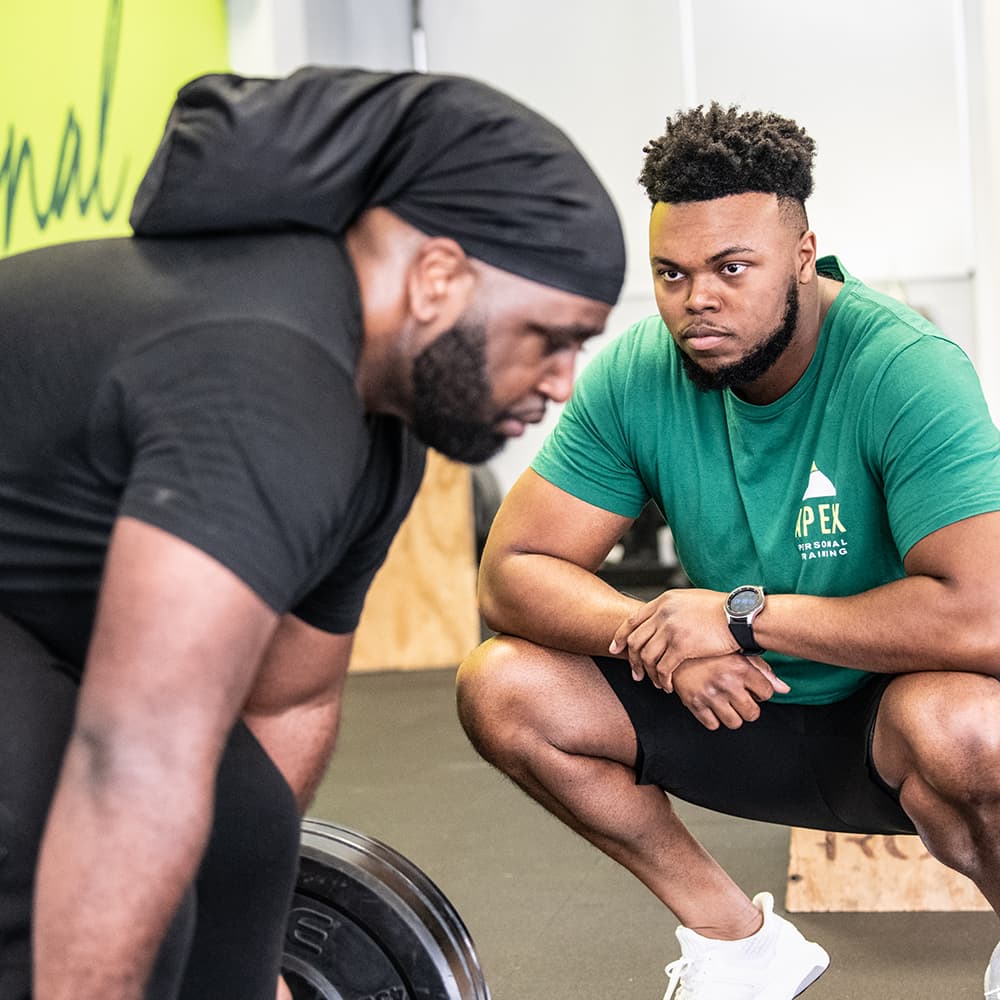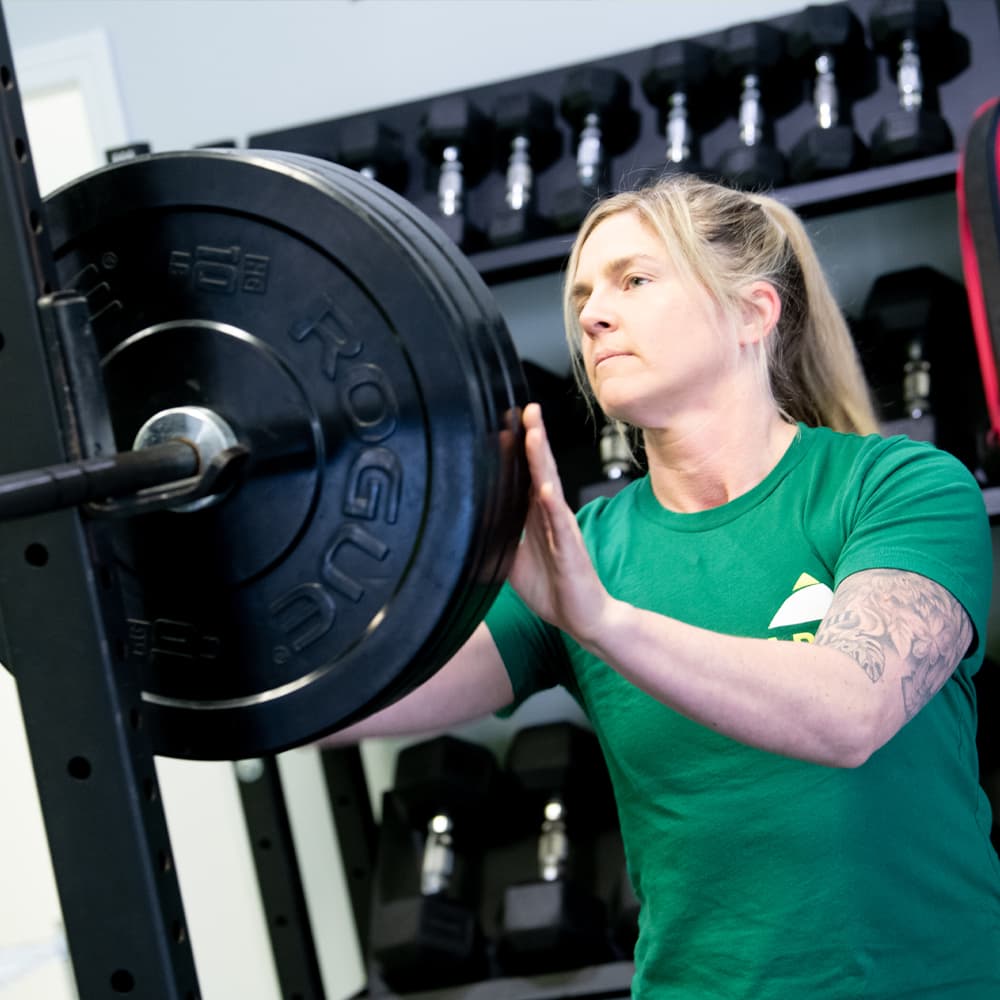 If you need to be sure your time in the gym is as efficient, effective, and safe as possible, we've got you! If you are new to fitness and strength training or are looking for a truly custom plan, you're in the right place! Apex Trainers are the experts in individualized personal training and custom nutrition coaching.
DOING IT YOURSELF IS BAD FORM
At Apex, we believe that you are either going to want a personal trainer or need a physical therapist.
After a personal assessment, we give you expert guidance that is best suited for you to ensure we limit injuries and maintain your health because you can't keep going if you are on the sidelines.