Let's Craft your Fitness Formula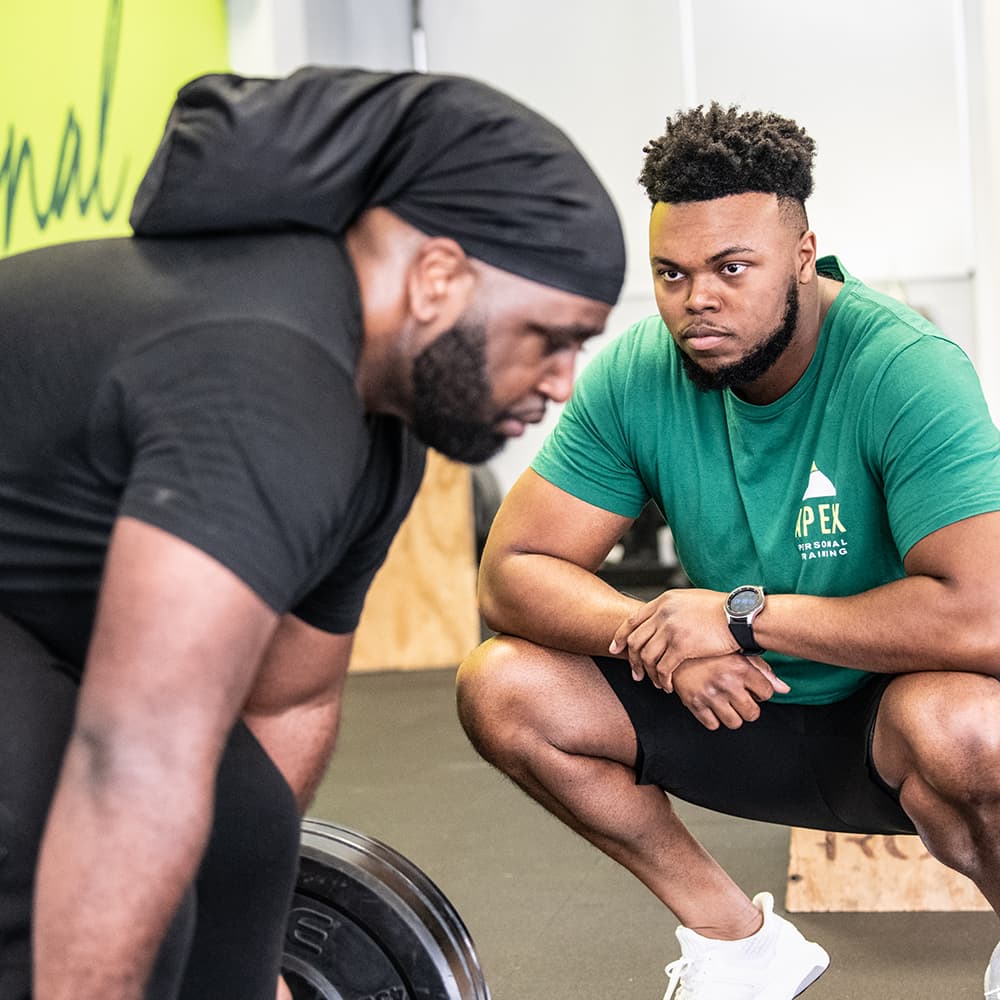 No single client is the exact same when it comes to achieving longevity and lifestyle goals. Our fitness training and nutrition coaching is customized with you and for you. That's how we're effective.
Are you ready to get started with Apex Personal Training? Simply fill out this form, and one of our staff members will be in touch.